Western Trucking, Inc.
express shipping / DELIVERY SERVICES
Delivery near me – we are on duty every day and night, our trucks are always nearby your location and ready to deliver anything for you anywhere you want on time and safely
Learn More
Contact Us
WHY Western Trucking?
Delivery near me
Are you looking for the best
transportation solution
for
expedited shipping
? Western Trucking offers the best service as
freight carriers
and freight broker. Western trucking is
freight company providing express shipments
over USA and Canada.
Try our delivery service once to feel the difference! Look at our advantages and features to recognize our
capabilities
. You have a good
opportunity
to use our trucks for your delivery purpose right now and see
our professional approach. We serve you to feel yourself comfortable and satisfied
Express delivery services include: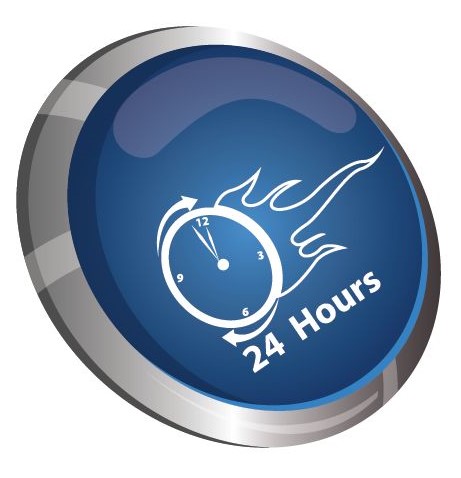 We are working any time 24 hours 7 days per week, 365 days per year, including all holidays to deliver just on time always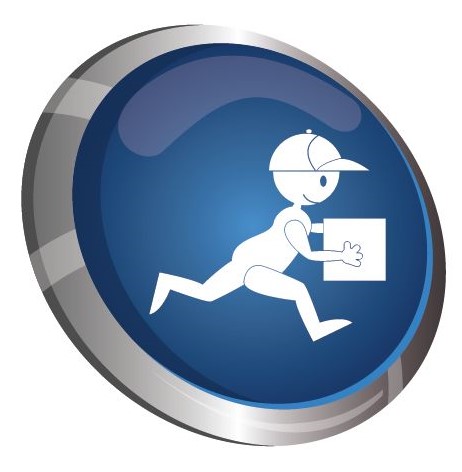 Nationwide courier delivery large/small packages to and/or from multiple locations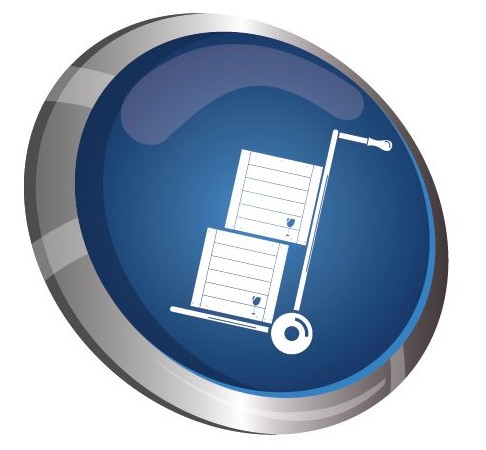 White glove delivery
We provide delivery inside your location, including hand loading or/and unloading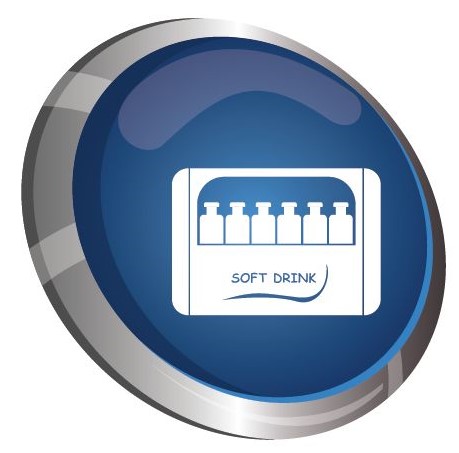 Soft delivery
Delivery of

sensitive goods

like electronics, medical equipments, glass
Real time on-line tracking
You have possibility to real-time track of your shipments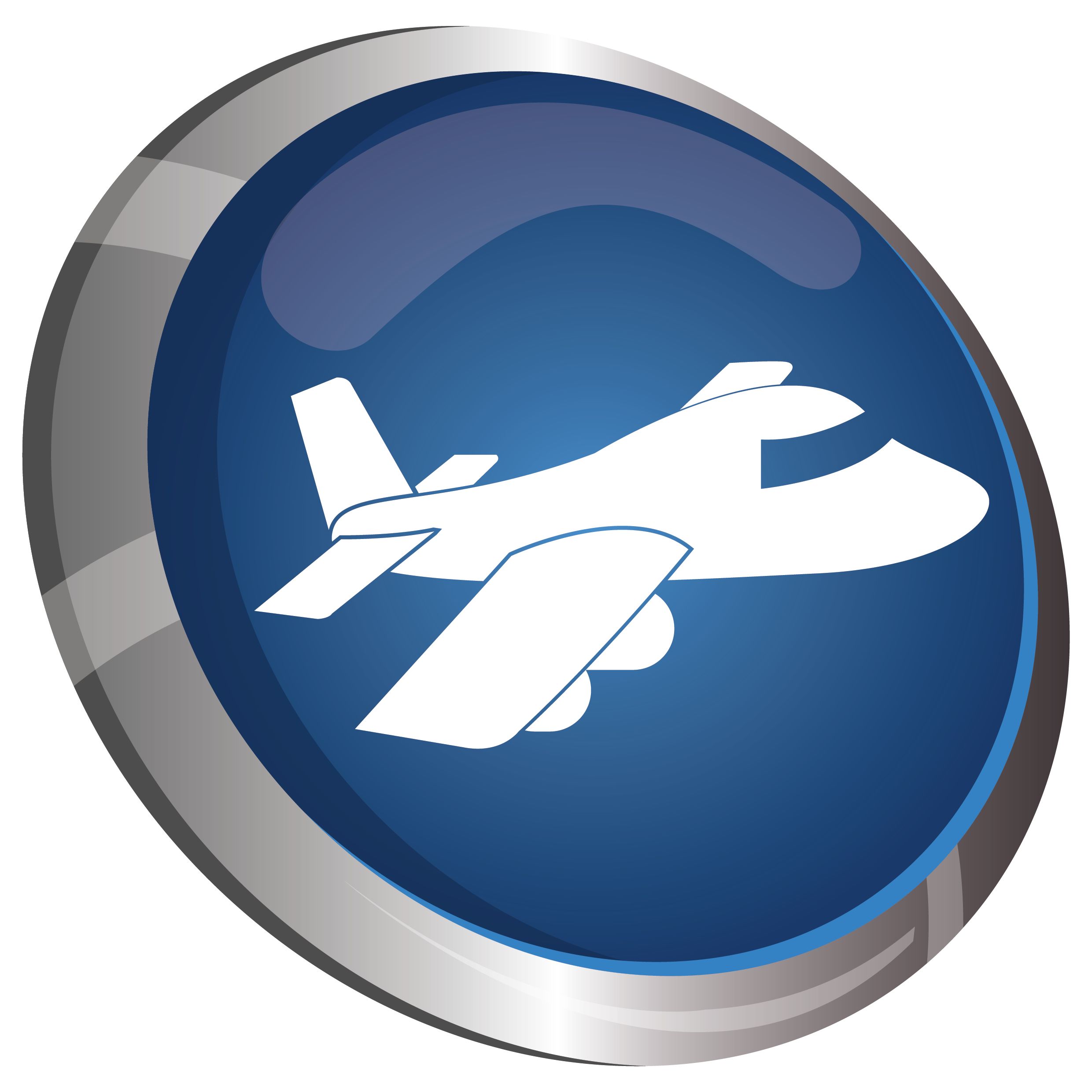 Air delivery assistance
Door to airport and airport
to door delivery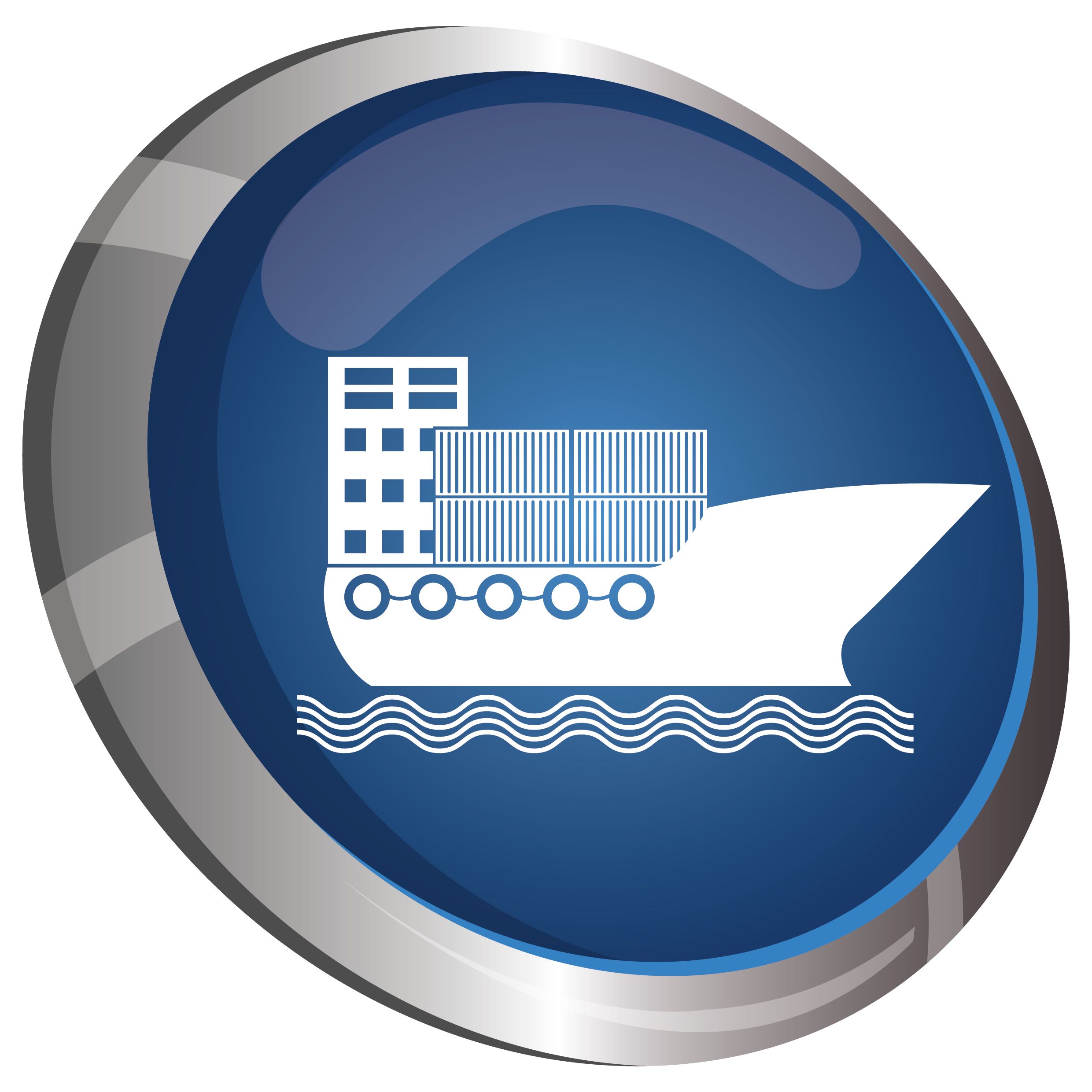 Sea delivery assistance
Door to seaport and
seaport to door delivery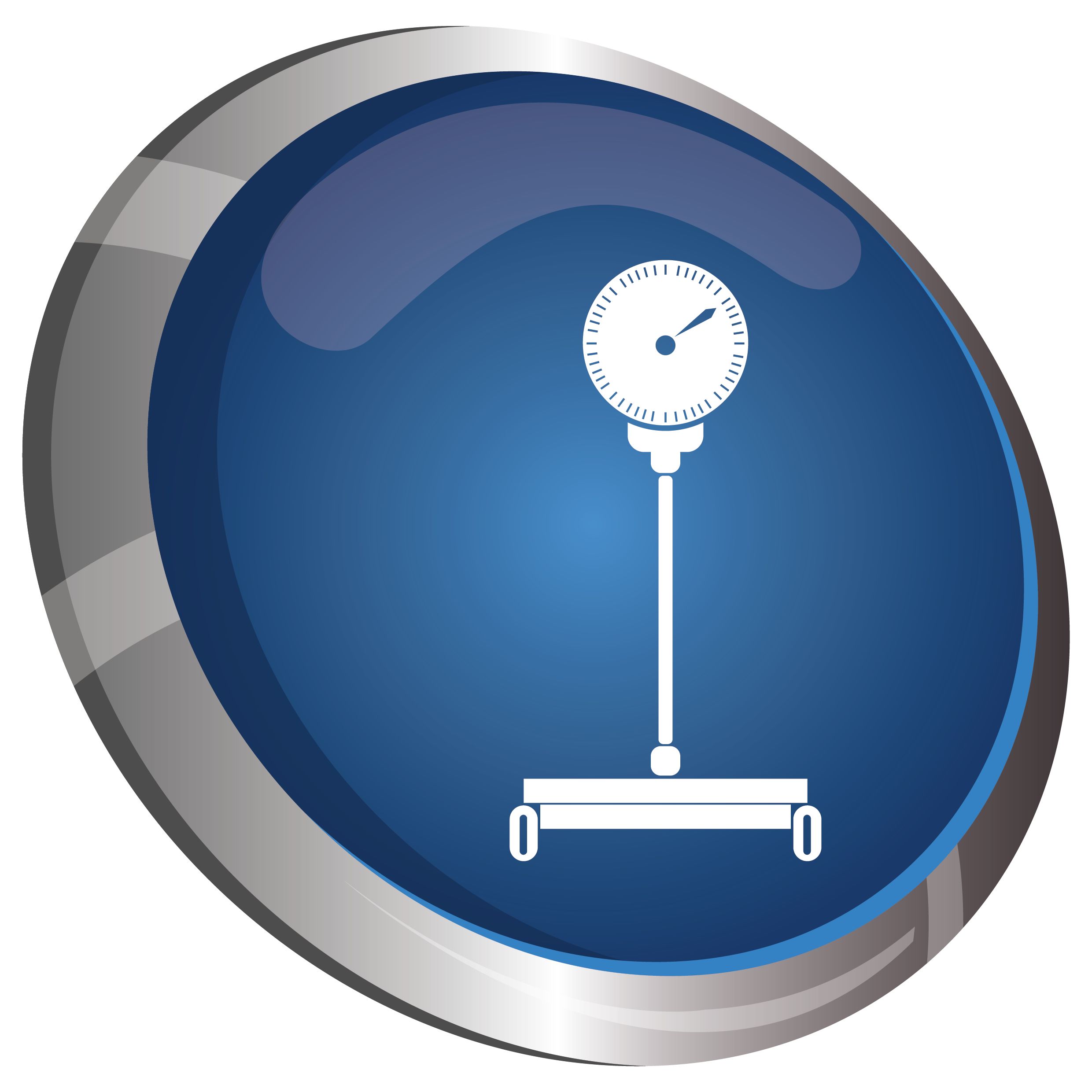 Don't pay for weight
You are paying for dedicated truck as expedited delivery only, no payments for way
Making an Impact Across Ameriсa in logistics
Western Trucking, Inc. as
an innovative company uses the latest information technology in the logistics to manage transport flows effectively and fully meet the needs of its customers.
You can leave your e-mail and we'll contact shortly to discuss your transportation needs.
Our Features and Benefits for Customers
WESTERN TRUCKING works to serve our customers to reach their full satisfaction.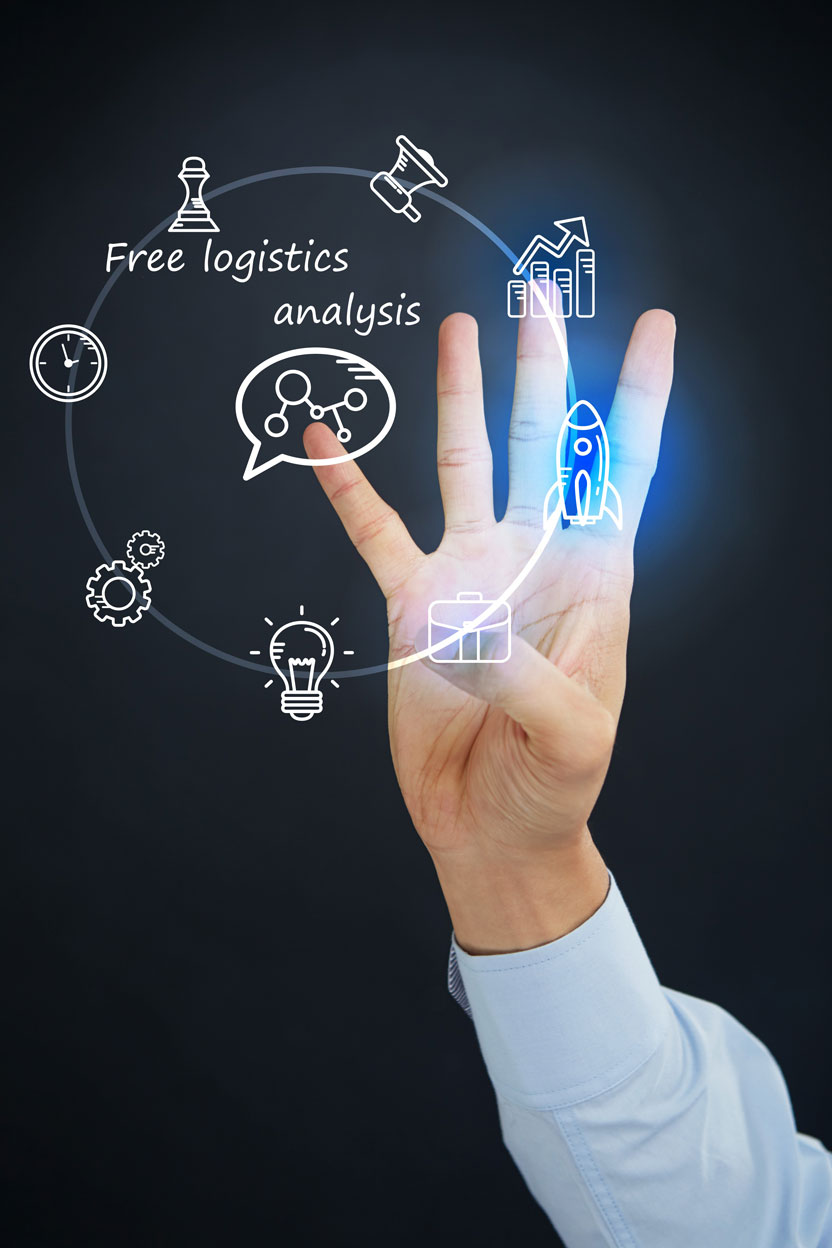 ACE Logistics, Inc.
You are Welcome!
You guys do a Great job and it is noticed. Keep up the Great Work! When I come to MA next year I will have to stop by and see the Awesome Carrier!!!!
Best Regards,
Ryan Mullen
Operations Consultant
Epes Logistics
You guys are the best!
Thanks again for another great job!!
Karen S. Sutton | Logistics Specialist
Millhouse Logistics, Inc.
Well I really appreciate your hard work and your whole team .
Junior Bebikh | Logistics Coordinator
Fast Exact
Superstitious ))))))))))
That's why I like you guys. Coz you are straight forward. We always did, you guys never did bad job. That means a lot
Arian, Logistics Manager
"I just have to tell you, you are one of my top 3 favorite companies on the boards. If you ever need any recommendations from us to put in a good word for you with any customers, please let us know. We love the job you do. Thank you so much."
Angela Froning
"Excellent work all around. Please relay to the drivers what a great job they did… very happy with the service level you guys just gave us! We are adding a compliment to your carrier file tomorrow morning and hopefully we get more loads with you guys!"
Chris Sablone
"You guys are the best!
Thanks again for another great job!!!"
Karen S. Sutton
"THANK YOU AS ALWAYS, YOU'RE THE BEST"
Peter Haljean