Western Trucking
one of the leaders among
fast developing companies that use high-tech achievements to effectively manage a large fleet of veicles to fully meet the needs of its customers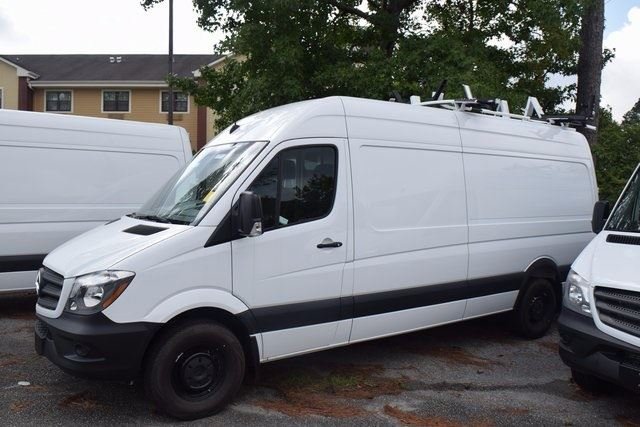 Our fleet
Our location and advantages
WESTERN TRUCKING is located in West Springfield, Mass. Having a fleet of over 500 trucks that range from Sprinters to Straight trucks all over the United States and Canada. We pride ourselves on acting fast when you need it most. You can take advantage of our service with peace of mind knowing your expedited shipments are in the best professional hands. We're sure you will be satisfied doing business with WESTERN TRUCKING because of our intense focus on your needs and attention to details. Morefore, our rates are the best around here.
If you have any questions, comments, concerns, or need more information, please leave a message for us.
Our manager will be more than happy to discuss business opportunities.